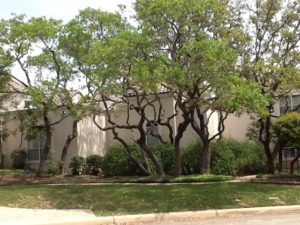 Their are a wide variety of reasons for tree pruning and trimming, from lifting above streets, driveways, roofs to the most important of which is health and fullness. You see, trees must produce foliage in order to perform, photosynthesis enabling the tree to produce sugars and allowing the tree to function properly. Pruning is a major player in this process, as it aids in production, airflows and overall canopy fullness and wellness.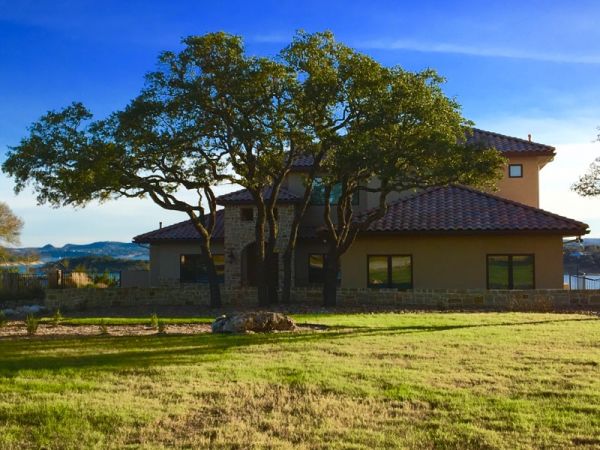 Their are also many other layers in the tree pruning process, from airflow, insect control, foliage placement, rubbing, to weight issues and balance. All of which can hinder a trees health if not professionally and properly addressed.
Please call us at (210) 414-3369.